Team Randori Martial Arts Offers Premier Kids Brazilian Jiu Jitsu Training
At Team Randori Martial Arts, we believe that all martial arts forms aren't created equal. While traditional forms have lots to offer, Brazilian Jiu Jitsu is one of the most effective methods one can learn for self-defense. It's designed for a smaller and weaker person to overcome a larger and stronger opponent, and our Kids Brazilian Jiu Jitsu classes can help teach kids in Annapolis how to do this effectively.
Just fill out the short form on your screen to learn more today!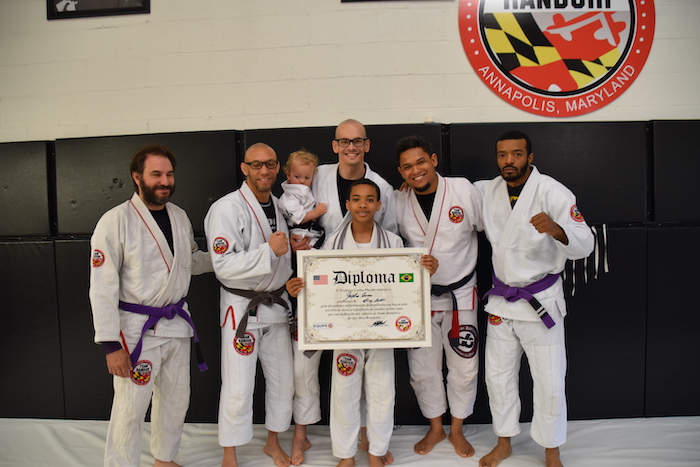 Kids Brazilian Jiu Jitsu Is The Perfect Antidote to Bullying
Being a kid is about as hard as it's ever been. Though bullying has always been a part of childhood, the avenues for it to happen are more prevalent, and we have a better understanding of the long term impact being bullied can have on a child. At Team Randori, we are confident that we can help your child avoid these pitfalls. Not only can our Kids Brazilian Jiu Jitsu program give your child the tools to defend themselves if necessary, we can also help them develop the awareness and confidence they need to avoid these situations in the first place.
Kids Brazilian Jiu Jitsu Trains Bodies and Minds
One of the best aspects of Kids Brazilian Jiu Jitsu is how practical it is. Unlike other martial arts techniques that teach a variety of traditional forms and patterns for competition or performance, Jiu Jitsu focuses on practical grappling techniques that can disarm and disable an attacker to diffuse a dangerous situation. But, the physical training isn't all that your child will be getting at Team Randori Martial Arts. They'll also be developing:
Respect
Confidence
Work Ethic
Self-Discipline
Social Skills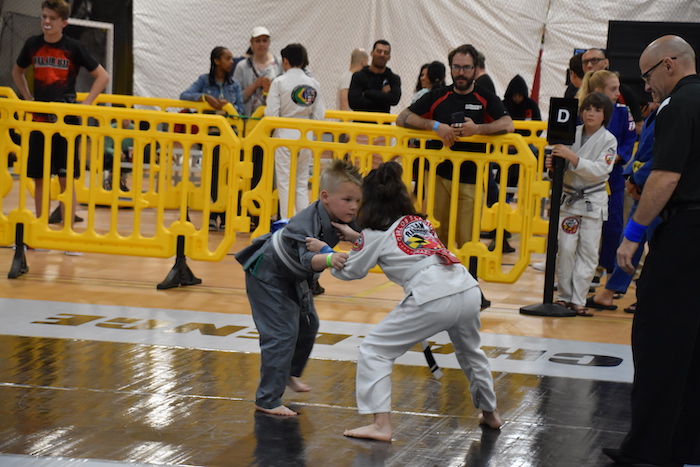 Give Your Child The Gift Of Skills and Confidence with Team Randori Martial Arts
Are you looking for a fun, engaging way to give your child the skills they need to succeed in and out of the gym? Do you want them to have the confidence they need to avoid a bully and the skills to defend themselves if necessary? At Team Randori we are giving students in Annapolis a growth mindset that will help them be "Champions in Life." So, if you are interested in helping your child to be the best they can be, get started by filling out the form on your screen.