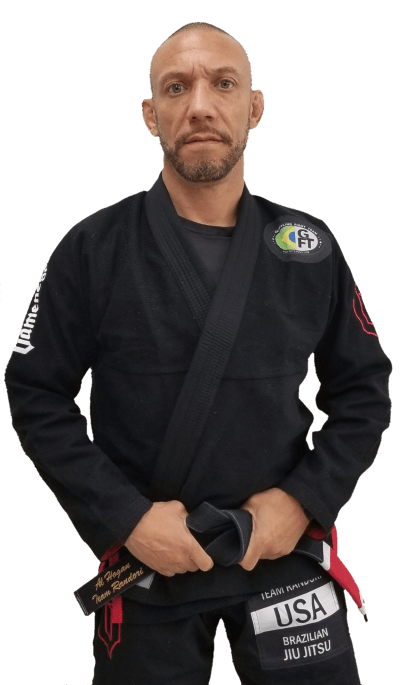 Coach Al Hogan
Coach Al is a Black Belt under Professor Carlos Lima and brings the perspective and experience of Military Combatives and Law Enforcement Control Tactics into the academy's martial arts curriculum. Coach Al is an active competitor, most noted for the following accomplishments.
2015 IBJJF Blue Belt World Champion
2018 IBJJF Brown Belt World Champion
2019 IBJJF Pan American Champion
Coach Al is the owner and founder of Team Randori.